Munroe Dental Centre has been serving patients in the East Kildonan neighbourhood and surrounding Winnipeg area for almost 60 years. Welcome to our clinic!
About Munroe Dental Centre
Munroe Dental Centre has been an integral part of the East Kildonan neighbourhood for more than fifty years! The practice was started by Dr. Sheryl's father, Arnold Kapitz, who retired in 2013 after 50 years of practice.
Dr. Sheryl, who herself has been practicing dentistry for more than 25 years, and the fantastic team at Munroe Dental Centre have been taking care of the dental health needs of people in the Winnipeg area for a very long time.
The dedication and loyalty are mutual, the clinic has many patients who have been coming for generations.  
Our team loves to hear and share in the growth of their patient's families. Over the years they have seen and served children who have grown into adults and adults into grandparents. Patients who move away still come to Munroe Dental Centre from across the province for our dental services. 

Meet Our Dentists     Meet Our Team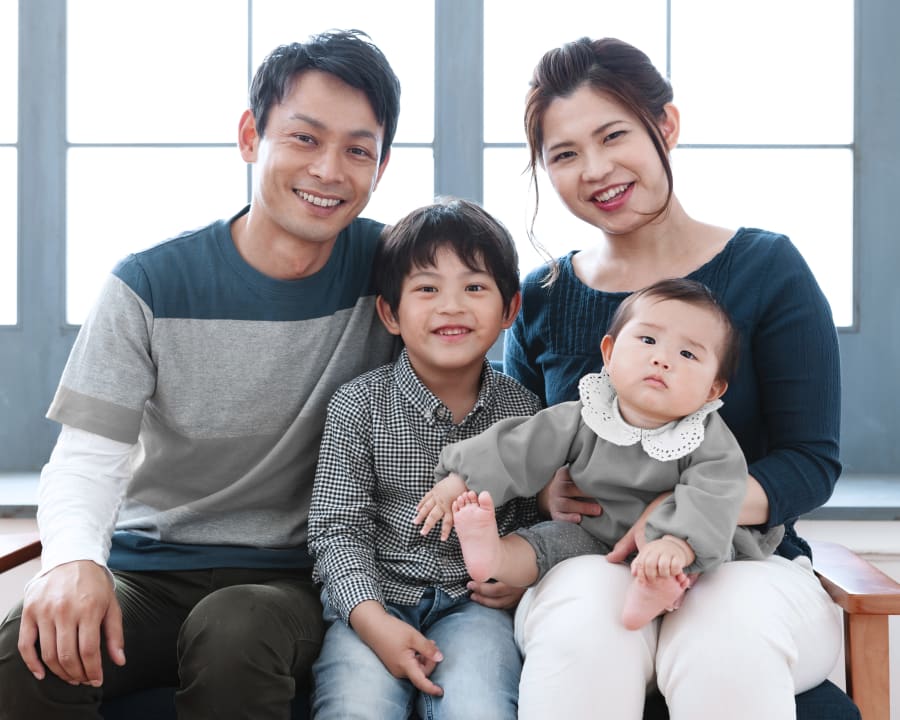 What to Expect at 
Munroe Dental Centre
Convenient Location & Hours
Free On-Site Parking & Accessible by Public Transit
Wheelchair Accessible
Short Wait Times
Multiple Appointment Bookings for Families
Multiple Languages Spoken (English, French, Tagalog)
Direct Billing to Insurance Companies
Automated or Phone Appointment Reminders