Our Winnipeg dental office offers oral surgery as an option to treat dental health issues as they arise in your mouth and to help improve your oral health.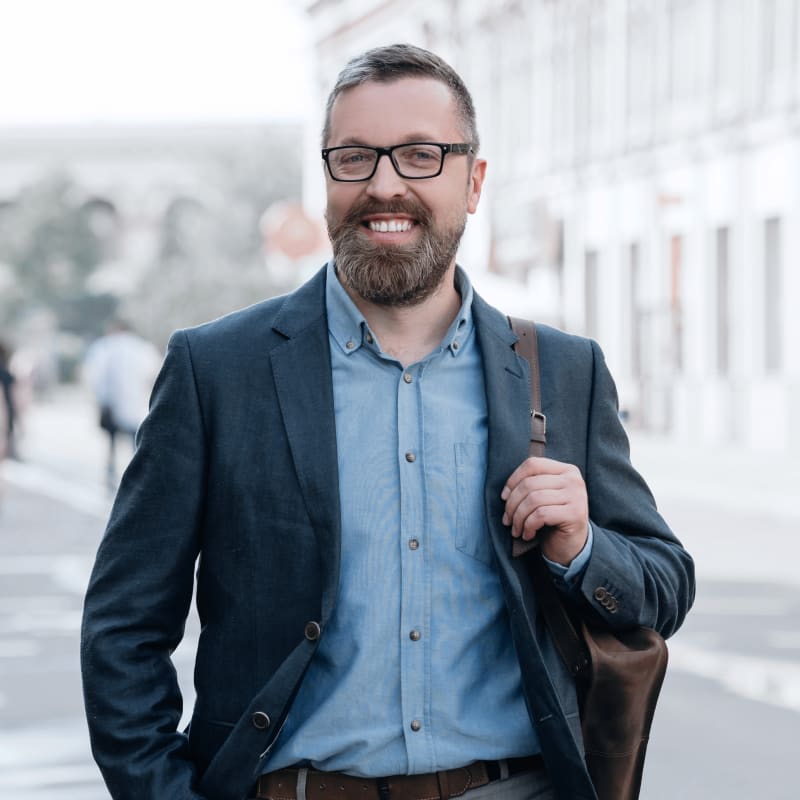 What is Oral Surgery?
Oral surgeries include the diagnosis and surgical treatment of health issues, defects and injuries affecting the hard and soft tissues of your jaws, face and mouth.
While we always use the least invasive treatment possible for a given dental problem, in some cases, less invasive treatment options are simply not sufficient and oral surgery is required.
Tooth Extractions
While we always prefer to save a natural tooth when possible, there are some cases where a damaged or diseased tooth simply can't be preserved. If one of your teeth is badly damaged as a result of decay or injury, it may require removal by one of our dentists to prevent further health issues. 
Wisdom Tooth Removal
Wisdom teeth are the last molars that erupt from the back corners of a normal adult mouth. If your wisdom teeth are causing issues for your oral hygiene—either through crowding other teeth, becoming impacted, or being unable to fully emerge—our dentists may recommend their removal in order to preserve your oral health.