Dr. Sheryl Kapitz is a respected Dentist in Winnipeg and has been practicing dentistry at Munroe Dental since 1989.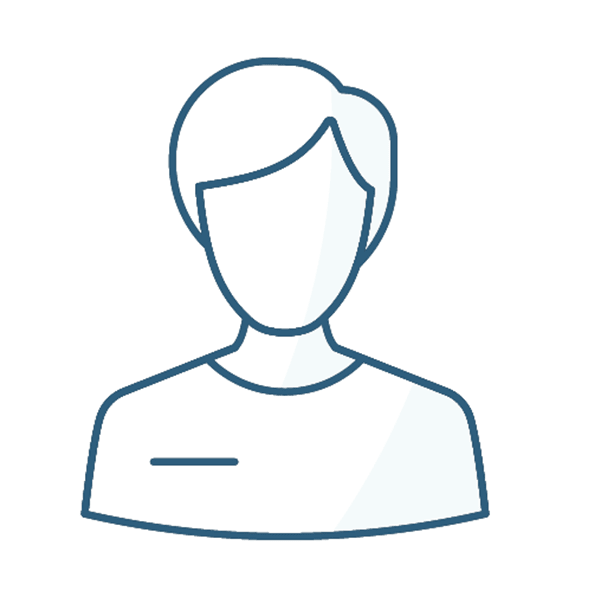 Dr. Sheryl Kapitz was born and raised in Winnipeg. Upon graduating from the University of Manitoba in 1989, Dr. Kapitz joined her father, Dr. Arnold Kapitz, here at Munroe Dental where she has been mastering her craft ever since.
She is affectionately known as 'Dr.Sheryl' to her many long-term patients that often spread across family generations. She is an avid learner and has been a member of various study clubs throughout her career, most recently joining the Covid-19 vaccine task force.
When she is not at work, Dr. Kapitz spends her time with her husband Aaron, two daughters, Sarah and Laura, her dog, Charlie, and cat Mozart. She is a lover of books, art, travel and pilates.