Dr. Melissa Phaneuf is a General Dentist at Munroe Dental and has been practicing dentistry in Winnipeg since 2017.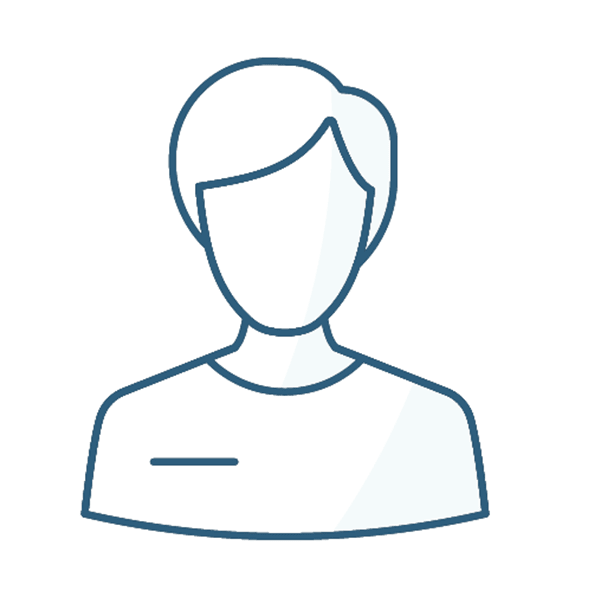 Dr. Melissa Phaneuf attended the Université de Saint-Boniface as well as the University of Manitoba for her undergraduate studies in Sciences and Microbiology. She then completed both her Bachelor of Science in Dentistry and Doctor of Medicine in Dentistry degrees in 2017 at the University of Manitoba. 
After graduating, she started her dental career at Munroe Dental, where she still remains today. Dr. Melissa's passion is general dentistry, from dentures to root canals to cosmetic dentistry. What she loves to see the most is her patients leaving the office with happy and healthy smiles.
Dr. Melissa resides in Winnipeg with her partner Riley, and their Boston terrier Bennie. She enjoys staying active, participating in dog sports with Bennie, cooking and baking, and spending quality time with friends and family.